A virtual museum
of parks and public spaces
in Berlin and beyond.
A growing archive of 
videos:  
Portraits of parks,
the people who use them,
the artifacts you find there, and the stories they tell.
Park Project Berlin is a place to get quiet, reflect and feel grounded. It is a series about finding the beauty in stillness and struggle. It is about listening. Listening to nature. Listening to traces of history. Listening to the trees. Listening to the self. And listening to our fellow humans, both dead and alive.
I invite you to slow down, listen to the parks and the people of Berlin and appreciate nature found here.
And if you are brave, find a moment to hug a tree.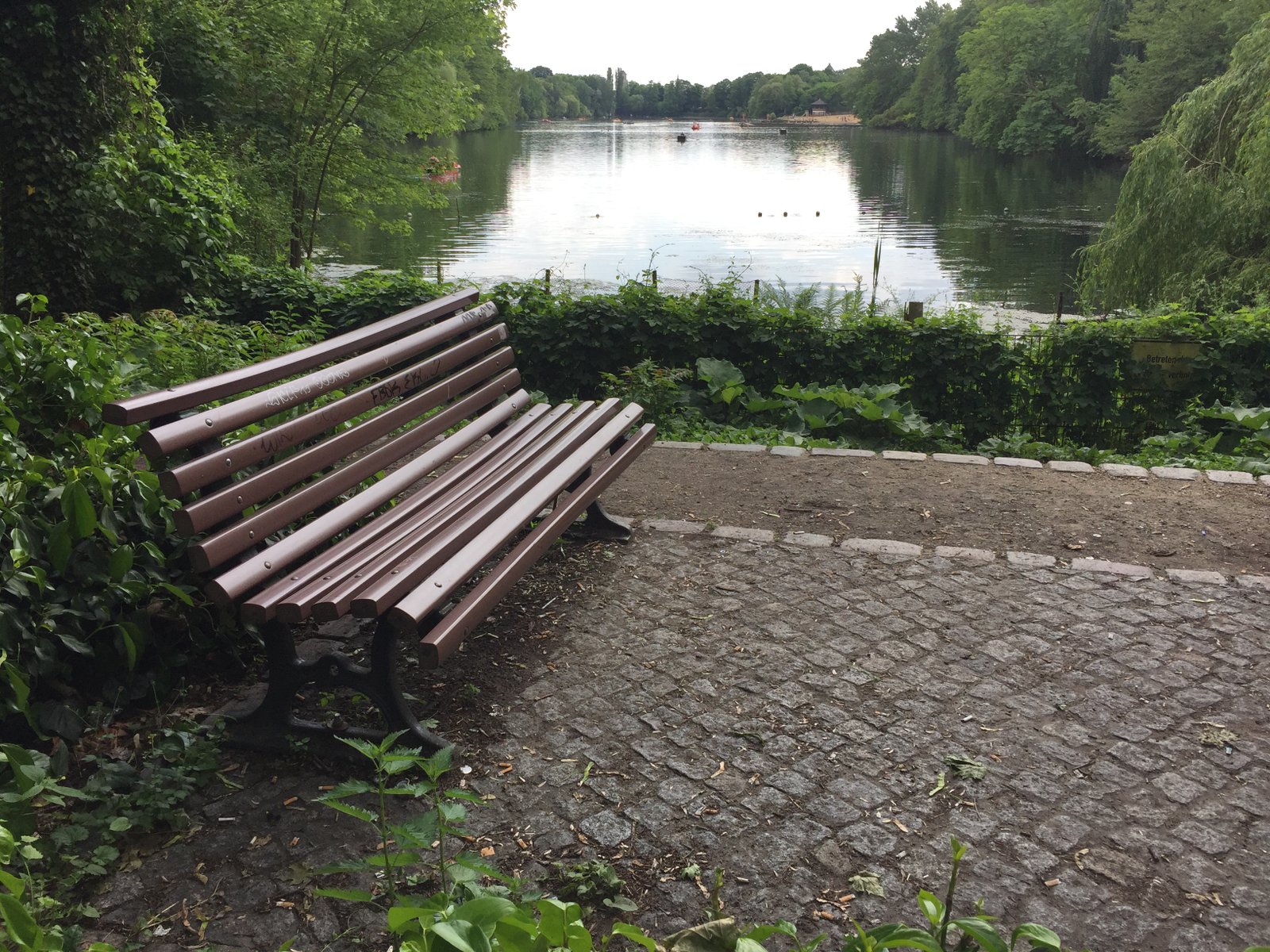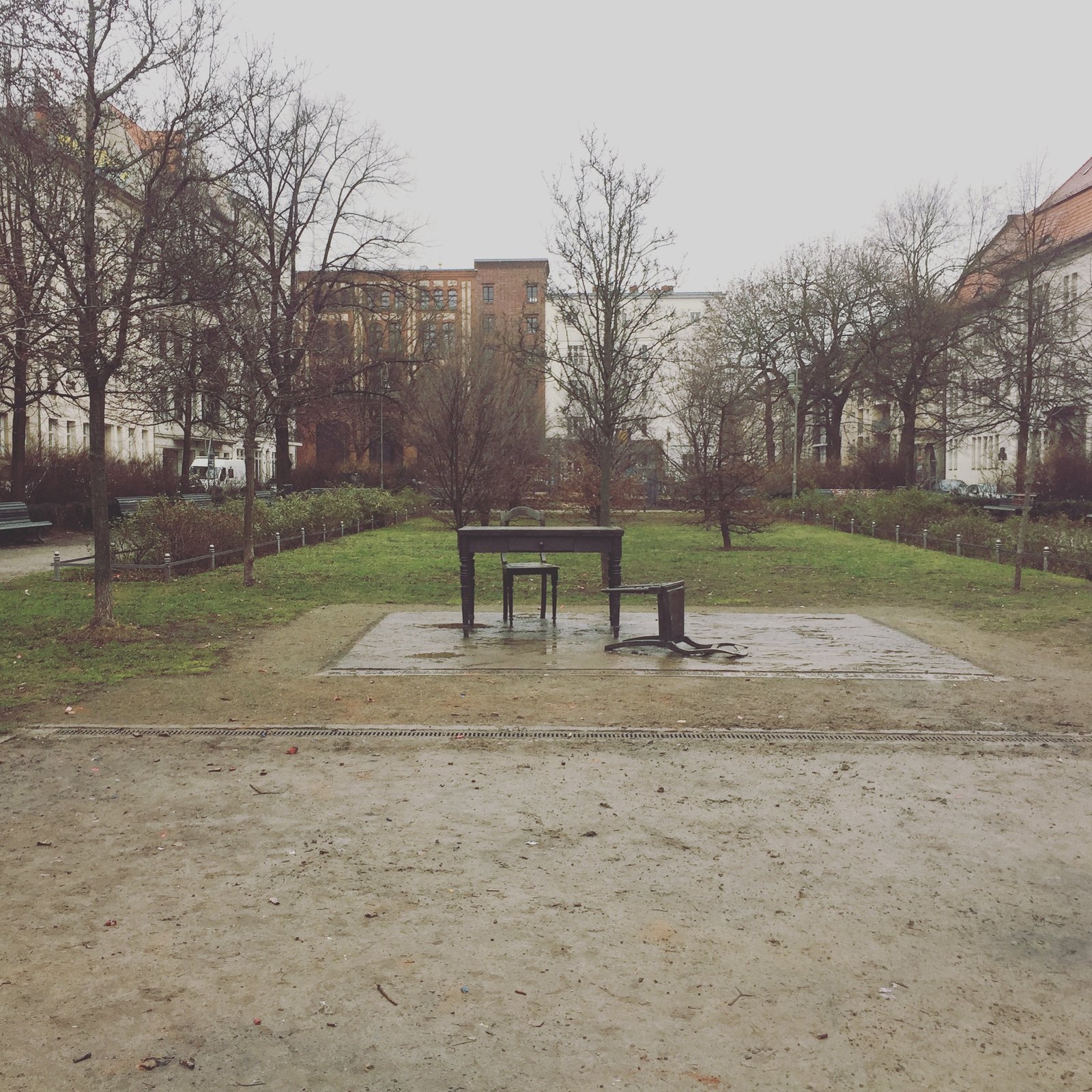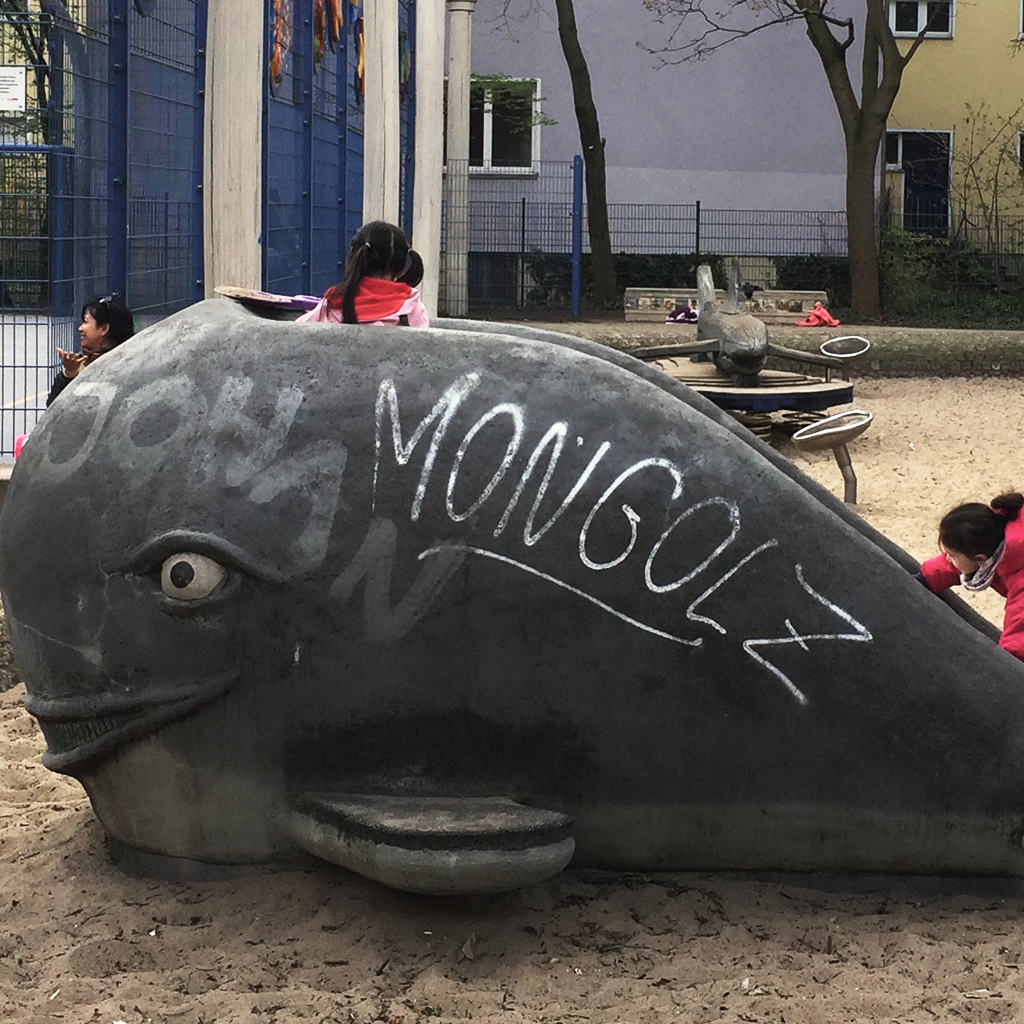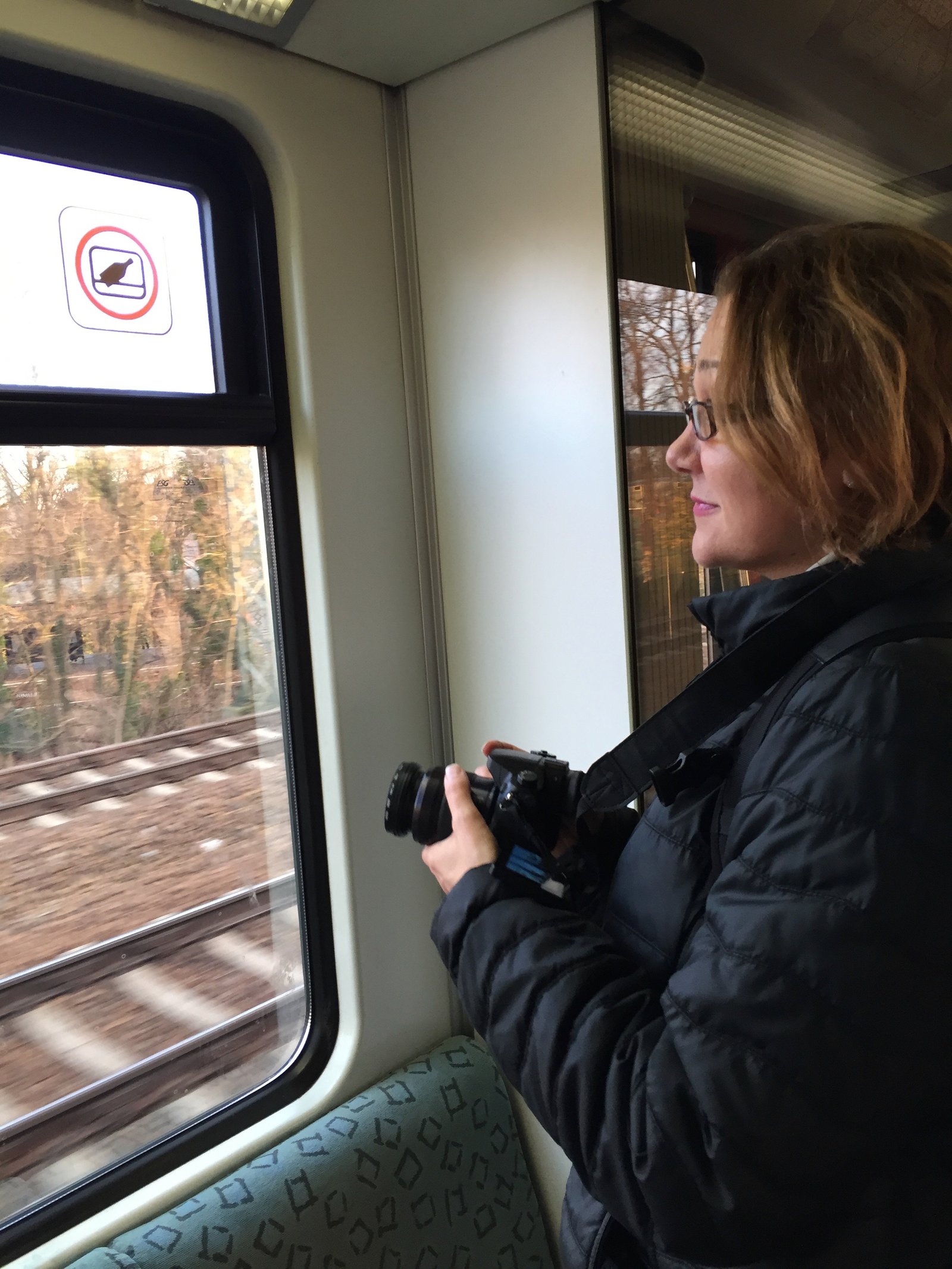 Laura J. Lukitsch
Creator of Park Project Berlin,
Filmmaker, Curator
In 2017 I was new to Berlin. I had been exploring Berlin by bicycle. My solo explorations were always accompanied by parks. As I rode past them, they gave different impressions, sharing different personalities. Some were wild, some were manicured, some had large playgrounds and others wide open spaces.
I was captivated by their variety but I was also thinking about the importance of public space, the impact of economic and political shifts which was privatizing parks in other countries, and the fragility of nature in a warming world.
In the fall of 2017 I started filming. This is a virtual archive of a year of filming the parks of Berlin, every week, from September 2017 – November 2018. It includes new works after 2018 as the project has expanded within Berlin and beyond.
Filmmaker, Video Artist, Story Consultant, Laura J. Lukitsch, Global Performance Media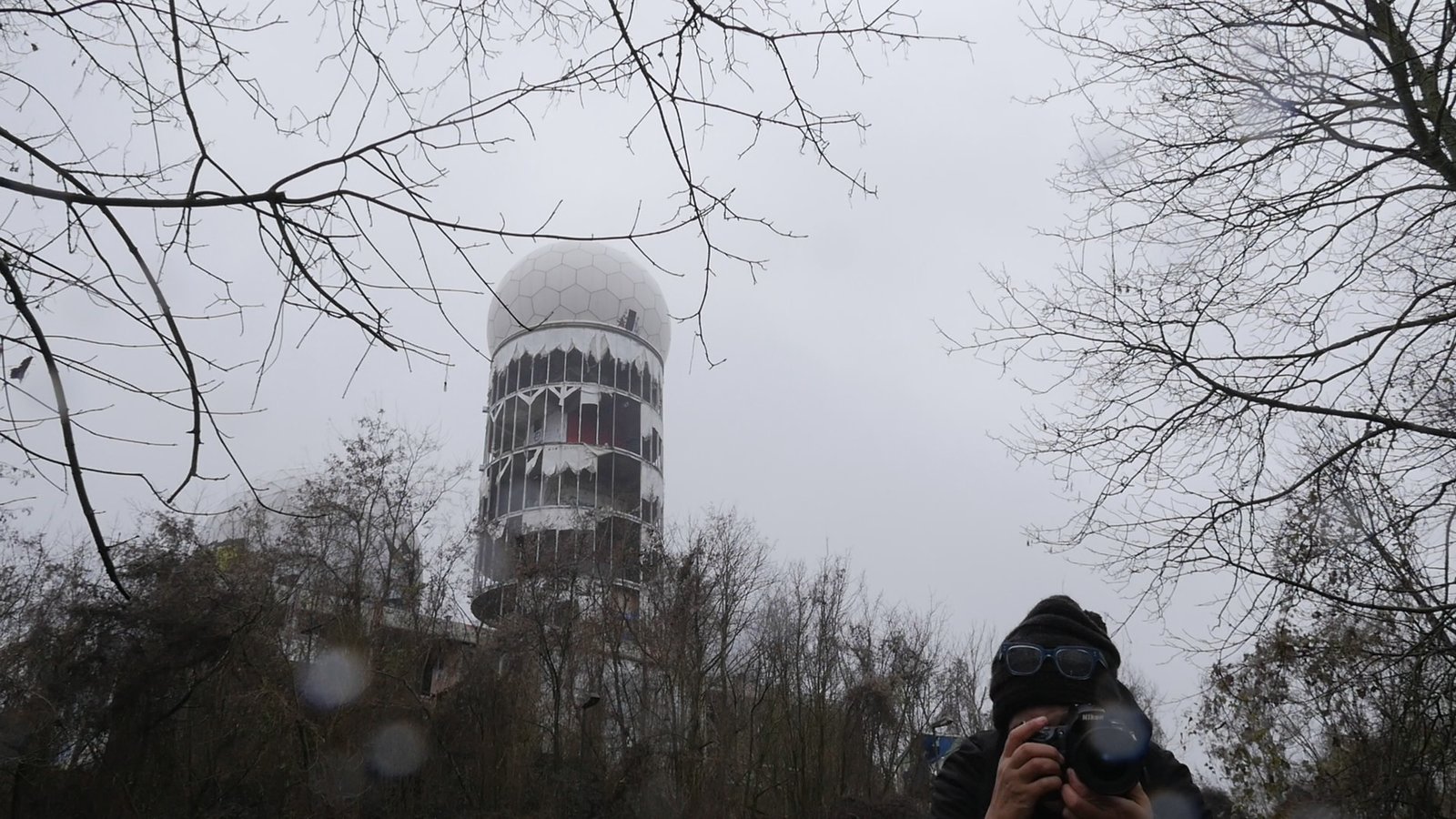 Gundula Friese
Photographer
Photos: DIE LUST AM FLIEGEN | the desire to fly & TRÄUMEN VON EINEM BESSER ORT | dreaming of a better place
Ich komme gerade aus Kanada. Drei Monaten lang fotografierte ich Walforscher bei ihrer Arbeit auf dem Ocean. Eine tiefgreifende Erfahrung.
Wie verwandelt stürze ich mich jetzt in Grünflächen. Berlin lebt von einer Kombination aus Stadt und Wildnis. Die Frage, wie ich in Zukunft leben möchte bedeutet vielmehr, wie wollen wir in Zukunft leben?
Mein Blick aus dem Flieger zeigt Berlin in sattem Grün und ich lande beinahe zärtlich, wie in einer riesige Salatschüssel. Ich kenne Berlin wie keine andere Stadt, weiss um ihre unterschiedlichen Gesichter und um ihre Vergangenheit. Im Osten aufgewachsen, habe ich zwei Gesellschaftssysteme kennengelernt. Das Haus, in dem ich wohne, die Strassen und Parks ringsumher gehörten einmal zu einem anderen Land.
Die einst geteilte Stadt mit dem großen Herzen verändert sich ständig. How we can create an expanded vision for a better future is a theme I'd like to explore with this project. What ideas can we learn from the people coming to the city now? And what ideas are people already living here sharing in public spaces. The portraits of parks and places are also portraits of our inner self.
Photographer Gundula Friese, Gundula Friese