11 THINGS I LEARNED SPENDING A YEAR IN BERLIN'S PARKS | part 1
Berlin is known for its wild side. And there are many forms of wild. What is freedom for some, may create discomfort others. Parks are places where these dynamics collide.
In the 1990s wild meant abandoned buildings, artist squats, and techno music. When Berlin was separated West Berlin became home to pacifists and artists. During the Weimar Republic in the 1920s, it was cabaret and bohemian artists.
Until the end of the 1700s, the area that now makes up Tiergarten and Jungfernheide was literally wild, as they were royal hunting grounds with deer and bison.
Traces of wild still exist today although it is disappearing as abandoned buildings are converted into co-working spaces and condos, and once wild open space is turned into playgrounds and parks.
Some places that seem wild are in fact curated, and some spaces that are managed in theory, are holding on to their wild side.
Here is what I discovered in my two years of wandering the parks of Berlin.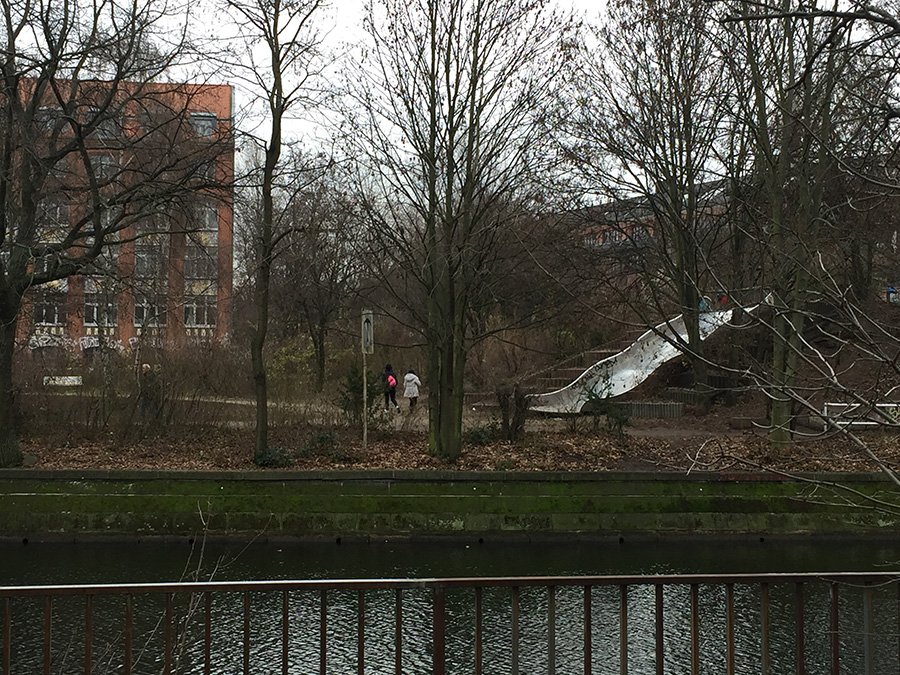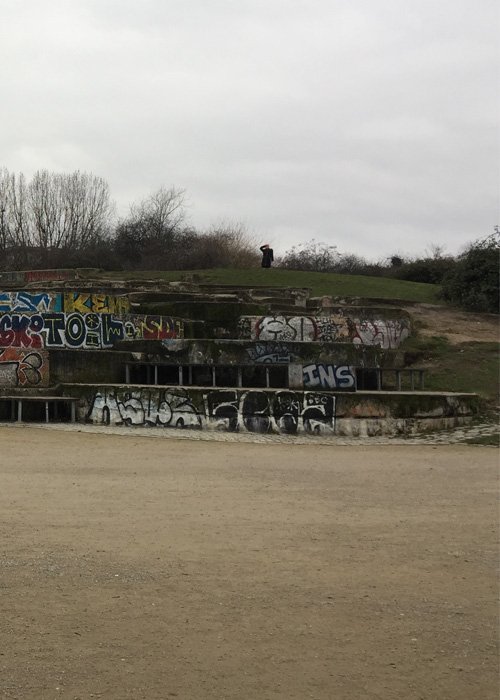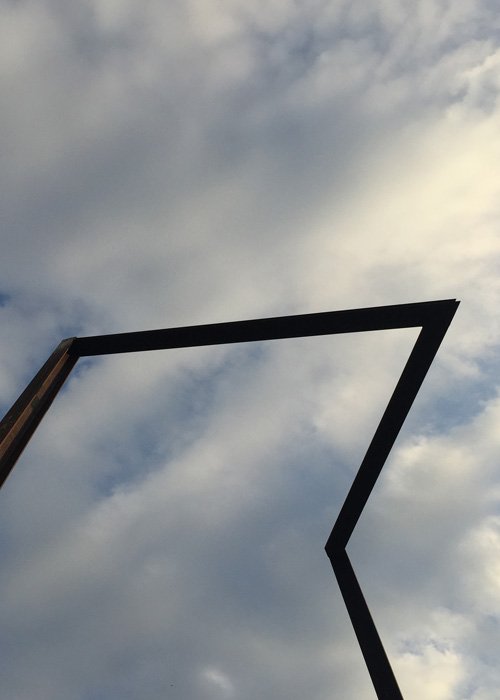 Wild in our Midst
Görlitzer Park

My first encounter with Görlitzer Park happened before I stepped foot in the park. A block before I reached there, a man came close to me and suddenly asked if I wanted drugs. For locals, this wouldn't be so shocking but this put me in a strange headspace. I started to wonder why he asked me? Do I look like a person who does drugs? Do I need to change something about my appearance?
I had lived in the East Village in New York City where there were sometimes drug dealers on the corner of my street at Tenth and A. In my two years there I was never asked if I wanted to buy, so this was a shock.
Inside the park, I saw groups of African men. Many asked if I wanted drugs. They were calm. They didn't push. It seemed like they offered drugs as a matter of fact to anyone passing by. I quickly realized this was the norm at Görlitzer. Later I came to realize that the park is divided into territories, sellers coming from different African countries. That was interesting to learn because in one area I found the guys to be super chill and out in the open.
But in the area south of the canal the guys hide themselves, and they can get aggressive. I once accidentally pointed my camera in the direction of where two guys were hiding when filming some cherry blossoms and they appeared out of nowhere, threatened me, and demanded my camera. Thankfully two strangers stepped in and I was able to get away safely.
I learned that unlike Syrian refugees, most African refugees are not given a pathway to work in Germany. Until recently they weren't even granted refugee status.
One encounter with a drug dealer has led me to dive into the history of colonialism and current German-Africa development policies. But I'll save those details for another time.  
Unwanted Wild
In June I visited Leise-Park (or Quiet Park). Outside the park was a pile of garbage bags with a note asking visitors to bring their garbage home. Inside I saw garbage bins overflowing, with garbage placed next to already overflowing bins. Apparently, the city has stopped regular garbage removal in this park.
This is something I've seen in many parts of Berlin. There is a lack of investment in the smaller parks around Berlin. Garbage is left piled up and benches defaced with graffiti. The flip side of wildness can be unwanted traces of time spent enjoying the park, evidenced by cigarette butts, empty take out containers, broken glass and bottle caps.
Curated Wild
Natur-Park Schöneberger Südgelände [Video above]
I felt like I had entered a magical land the first time I visited this park. Beyond the entryway, and ignoring the raised walkways, it was as if I had stepped into a wild and primitive place. It is a stark contrast to the forest areas that surround Berlin where the trees are spaced evenly and there is little undergrowth. I now understand the reason maps designate some forest areas in Germany as "Natur-Park" areas. The "nature" seems to be taken out of many natural areas.
The area where Südelände sits was a former train shunting yard that at one time serviced cargo trains, up to 100 per day. It was halted after the Second World War because it was owned by the Soviet Union but located inside West Berlin. During this time the yard was left to itself, with trees growing up in and around the old railway tracks leaving spaces for many animals and insects who made the area their home.
Today the park looks wild but it is carefully culled. It is managed to maintain the optimal habitat for the newly moved in animals and insects.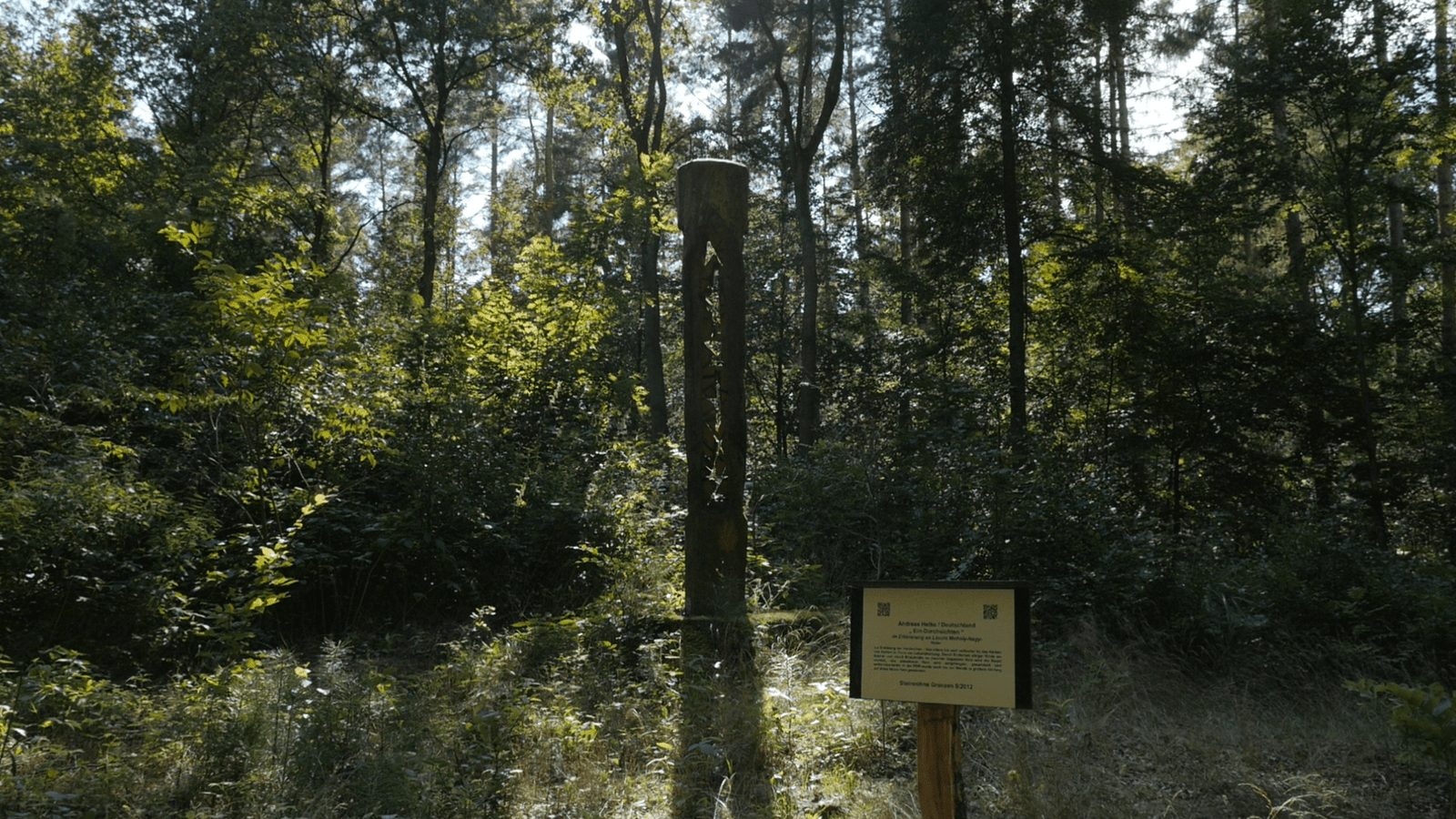 On the Margins
On the outskirts of Berlin, you find places to wander that feel wild. Houses drop away, forests appear, fields provide space for birds.
In one of these border areas, in the north of the city in the district of Buch, I was on a bike ride and came across "Stones without Borders." Along a trail in the Buch forest, there are 120 sculptures, placed in various spots some in tree groves others in open grassy spaces. In 2001 the International Sculptures' was held in the area. The symposium brought artists from around the world to create works in honor of sculptor Otto Freundlich who was an abstract artist whose work was condemned by the Nazis. The symposium works on themes of peace, equality, and humanity. Freundlich became politically active after World War I. He had a vision of building a road of sculptures from the Netherlands to the Mediterranian, "The Road of Human Fraternity," and another from the English channel to Russia, "The Road to Human Solidarity." 
Some visitors might find the wildness of Berlin off-putting. But for many Berliners, it is this wildness that makes Berlin a place worth living.
Parks are places where if you look closely, you see the world reflected both the world of yesterday and today. Even if you think things are stable and cultivated, there is wilderness just under the surface.