THE THREE WAYS YOU CAN JOIN
JOIN THE CONVERSATION
During my visits to parks I hope to have conversations.  These conversations will become part of the park diary.  Do you have something interesting to say? Join me for a conversation!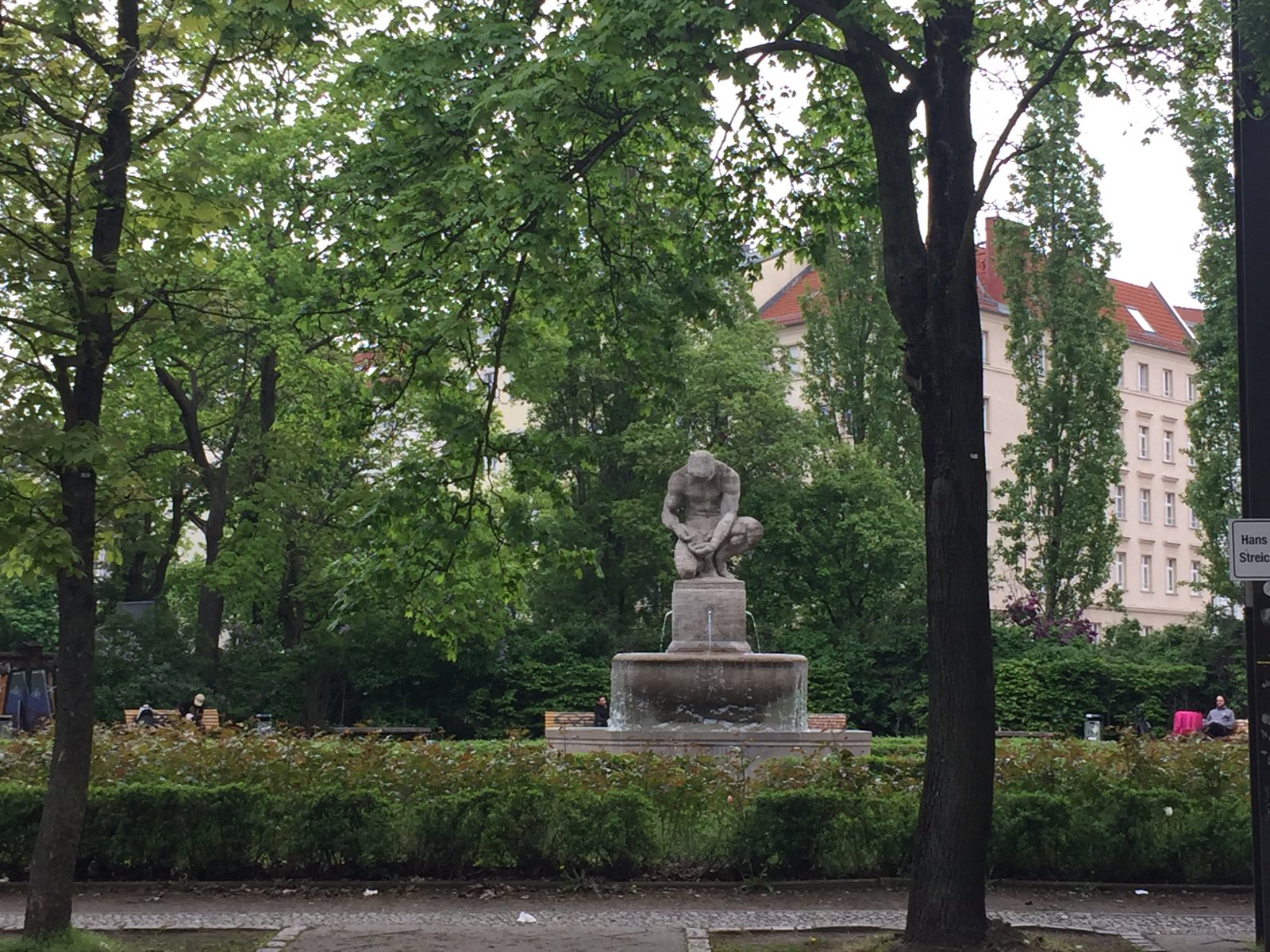 FOLLOW THE PROJECT
We'll be posting new park stories every month.  Join the mailing list to get monthly updates and follow the project on Instagram and Facebook.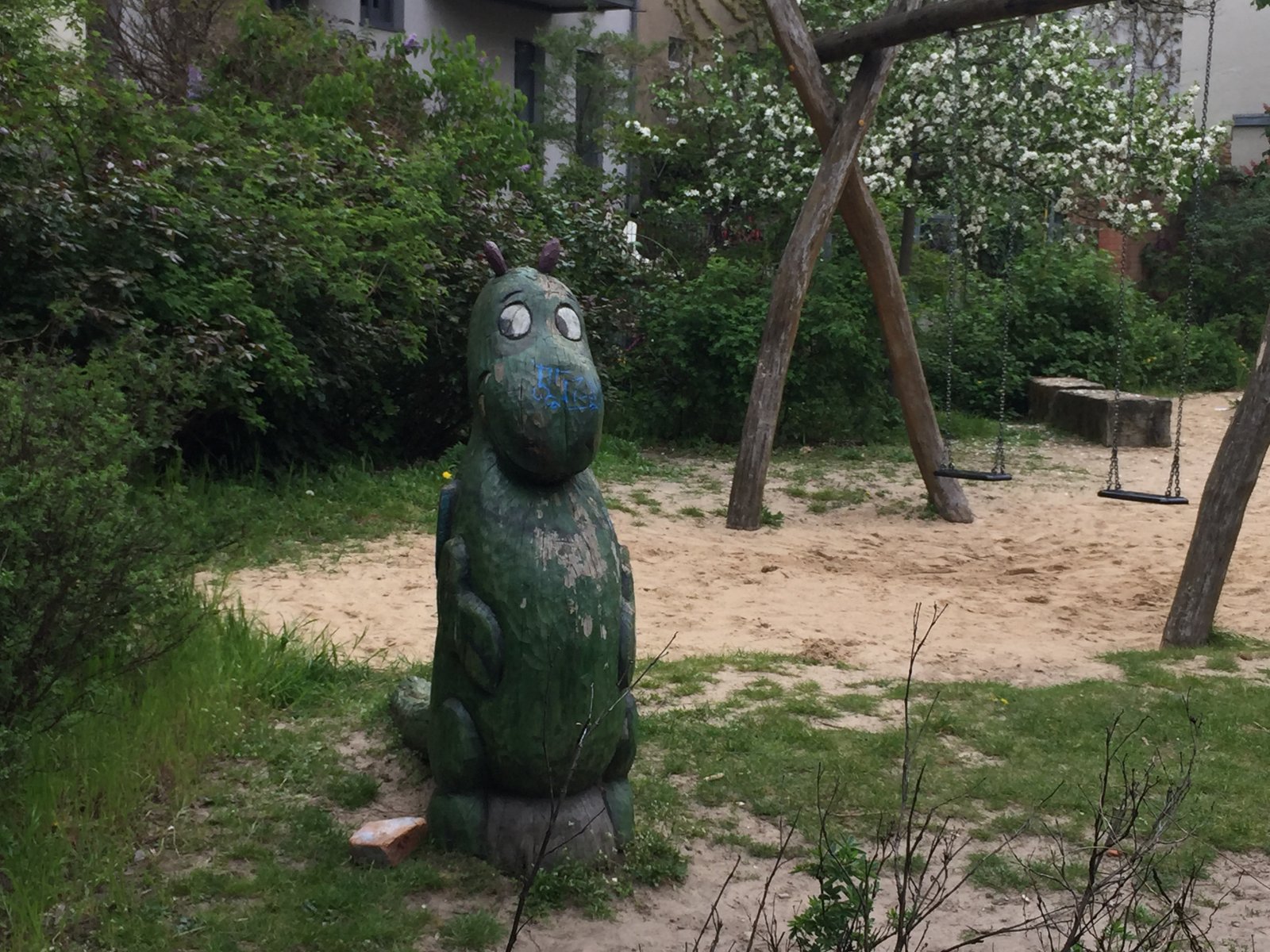 SHARE YOUR STORY
Do you have an interesting park story?  Share your story on Instagram or Facebook.   And follow the project for news on ways you can contribute to the map.