Following the seasons.
Immersing in Berlin history.
Capturing thoughts.
Building a virtual park museum.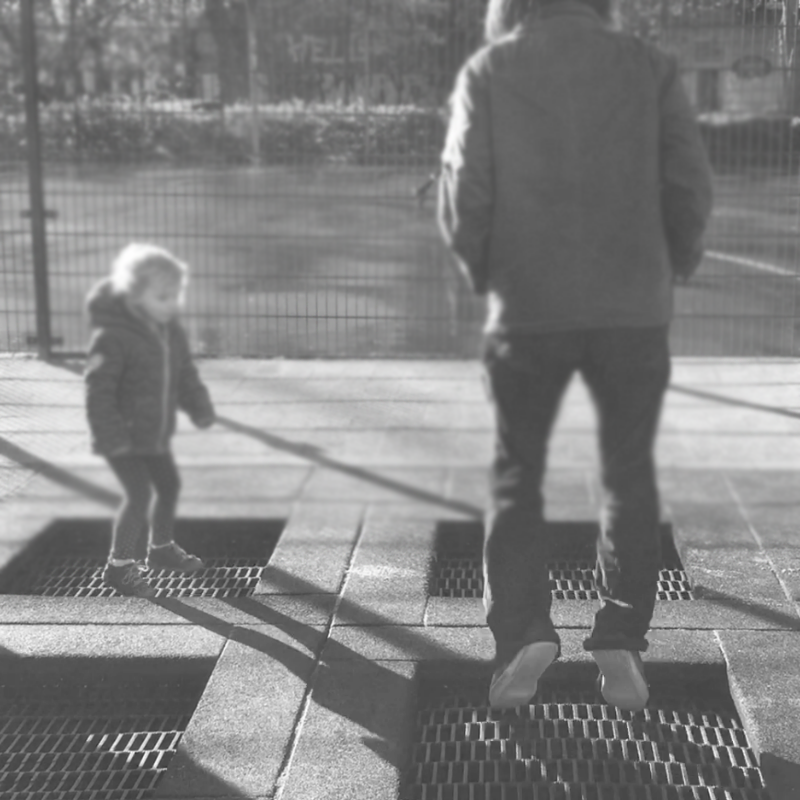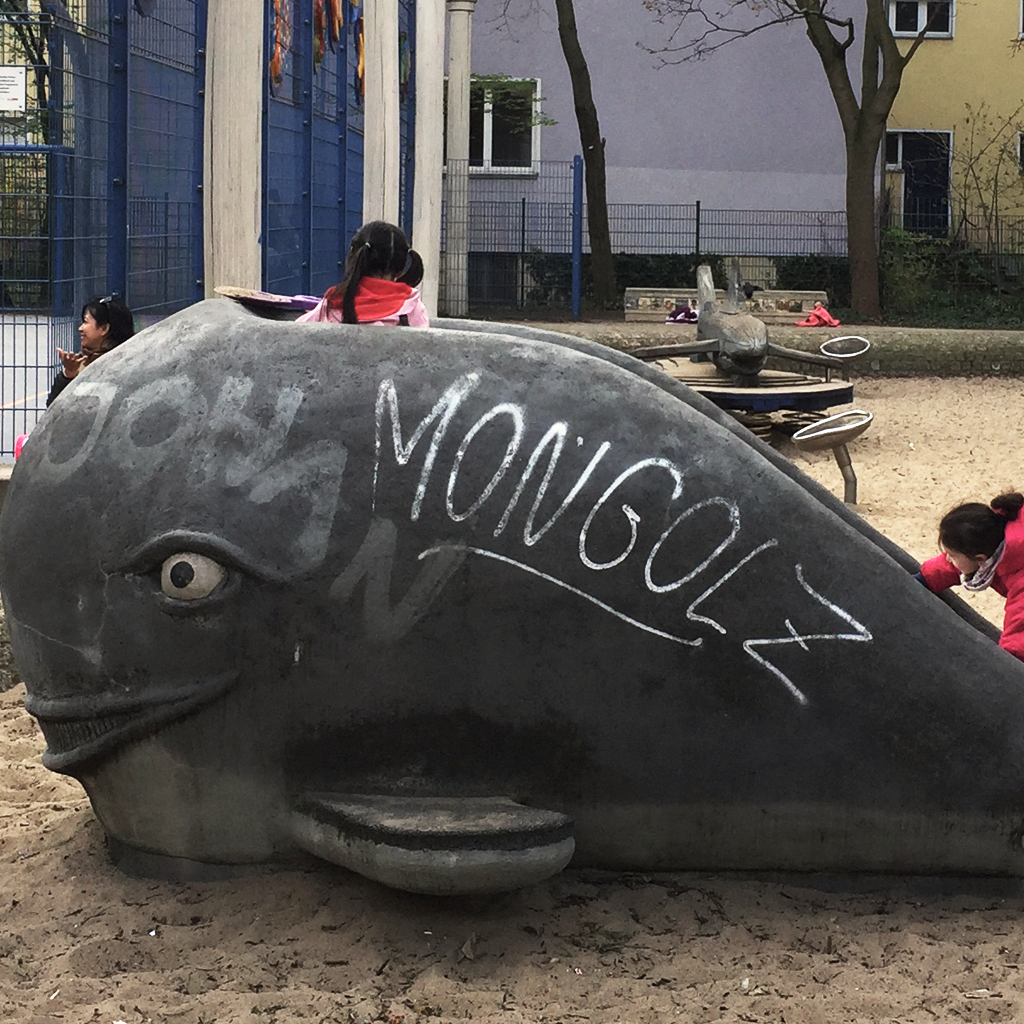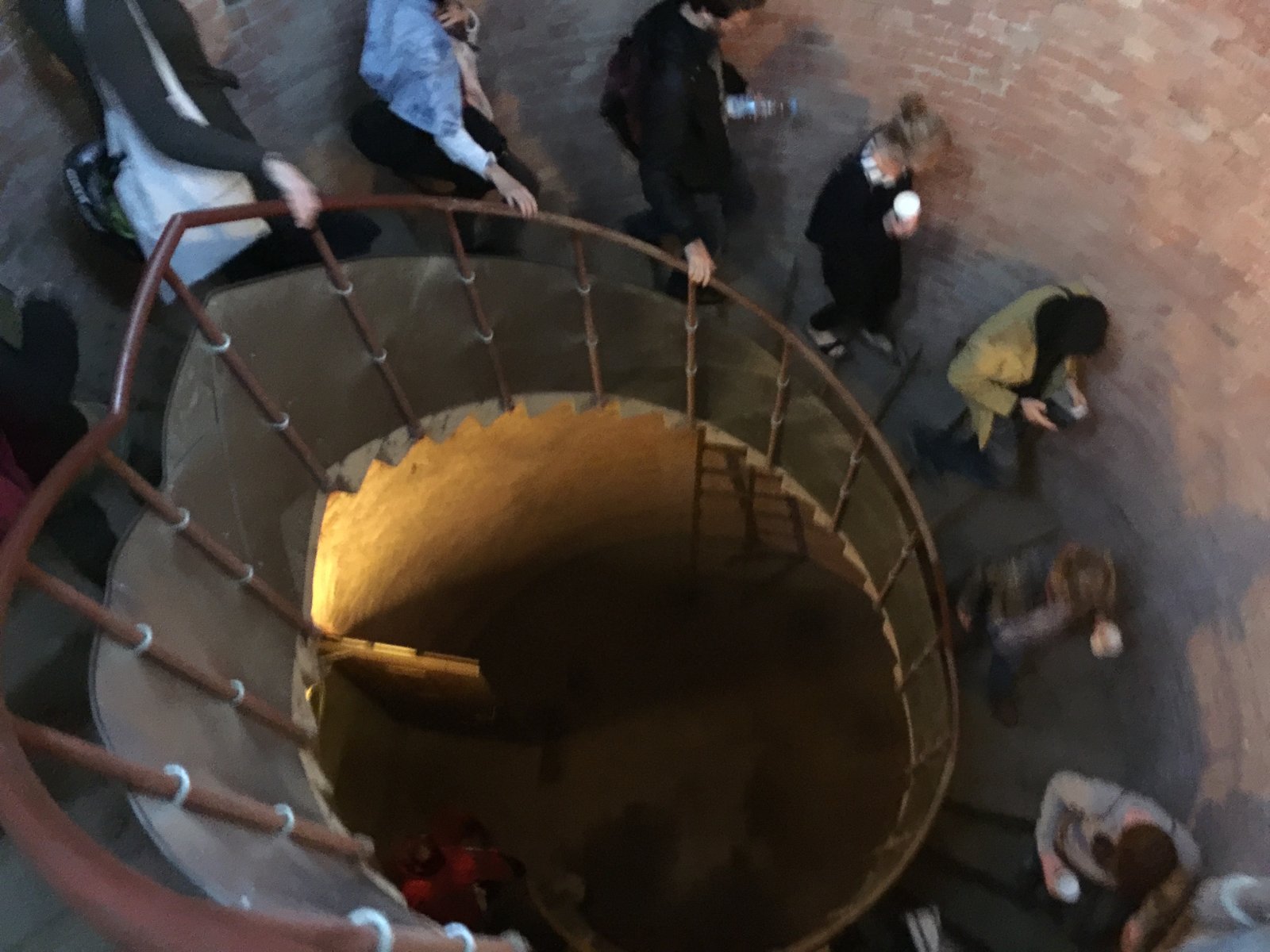 Park Project Berlin is a place to think about the joys and opportunities provided by public space;
how we would like to live, grow as a community, and create a shared identity (gender, generation, race, place of origin, socioeconomic status).
As cities are growing and morphing around the globe, the availability of parks and public space is changing based on the values and fears of each city's citizens.
In cities like Marseille and London, parks are disappearing due to gentrification, the needs for housing, real estate investment priorities, and the move towards privatization.
In cities like Seoul and New York City, former industrial and infrastructure spaces are being reclaimed as parks.
Berlin, growing out of separate cities with their own public spaces, pocketed by war and the wall, and having a density that supports and demands parks, it has had and has maintained a large expanse of parks and public space.
One thing that parks give us in this world that is becoming more and more frenetic, is time. Time with friends; time to unwind and think; time to watch people grow, young and old; to enjoy the sun; to have some fun; to see new faces; to come back to yourself.
Over the next year, we plan to spend time in the parks of Berlin, exploring, documenting, experiencing the different spaces through the seasons. Gundula Friese is a photographer who has lived in and photographed Berlin for over 20 years. Laura J. Lukitsch is a San Francisco filmmaker new to Berlin, having moved here in 2016, but having spent years thinking about public space. Together we are creating and curating a mosaic of Berlin parks at this point in time.
Laura J. Lukitsch
Creator of Park Project Berlin, Filmmaker, Curator
I arrived in Berlin in September 2016. As a newcomer to the city, the parks offered a space to think, to enjoy pockets of quiet, and to experience a sense of community even when I was alone.
The importance of public space is something I first became aware of when living in Japan. There, my experience of public space took the shape of public transportation. Coming from a car-centric culture, subways and trains gave me a freedom I had never experienced before. I could go practically anywhere in the country without a car.
Berlin for me is amazing because of its parks. With over 1/3rd of its area made up of parks and public space, this is unique in an urban context. It is also at risk of disappearing with pressures from globalization.
In San Francisco I had seen first hand how the character of the city was being stripped away with rising rents, mass evictions, park renovations that included an overhaul of playgrounds that replaced unique neighborhood structures with uniform space-like sets.
Berlin's parks are one place where the unique flavor of each neighborhood shines bright. From playgrounds to landscaping to monuments, each space has its own character shaped by the people that have lived there.
This project is a way to preserve and celebrate this individuality and share the wonders that we find. It is a mini museum of sorts and a place to share our collective dreams.
Filmmaker Laura J. Lukitsch, Global Performance Media
Gundula Friese
Photographer
Ich komme gerade aus Kanada. Drei Monaten lang fotografierte ich Walforscher bei ihrer Arbeit auf dem Ocean. Eine tiefgreifende Erfahrung.
Wie verwandelt stürze ich mich jetzt in Grünflächen. Berlin lebt von einer Kombination aus Stadt und Wildnis. Die Frage, wie ich in Zukunft leben möchte bedeutet vielmehr, wie wollen wir in Zukunft leben?
Mein Blick aus dem Flieger zeigt Berlin in sattem Grün und ich lande beinahe zärtlich, wie in einer riesige Salatschüssel. Ich kenne Berlin wie keine andere Stadt, weiss um ihre unterschiedlichen Gesichter und um ihre Vergangenheit. Im Osten aufgewachsen, habe ich zwei Gesellschaftssysteme kennengelernt. Das Haus, in dem ich wohne, die Strassen und Parks ringsumher gehörten einmal zu einem anderen Land.
Die einst geteilte Stadt mit dem großen Herzen verändert sich ständig. How we can create an expanded vision for a better future is a theme I'd like to explore with this project. What ideas can we learn from the people coming to the city now? And what ideas are people already living here sharing in public spaces. The portraits of parks and places are also portraits of our inner self.
Photographer Gundula Friese, Gundula Friese